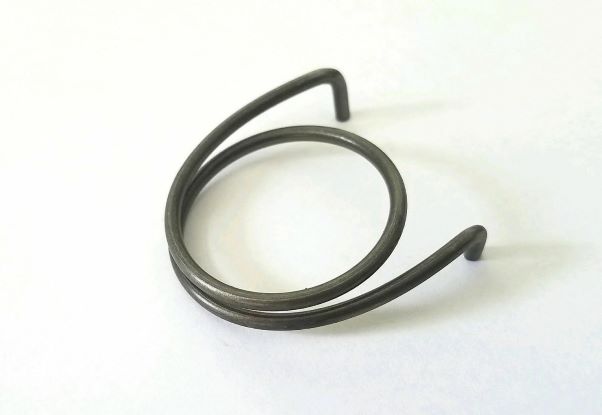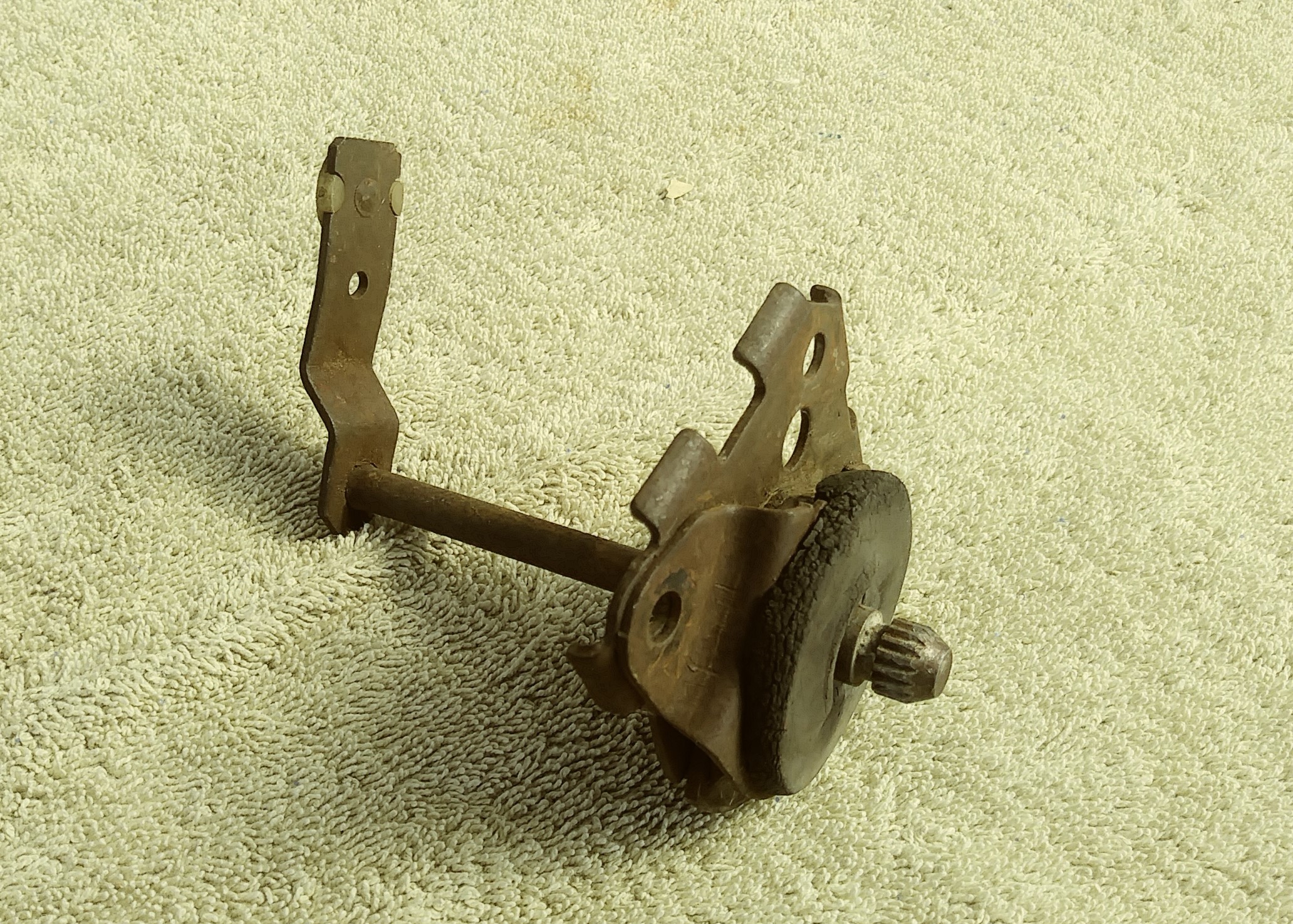 –– USA MADE ––
Chevy II door latch relay tension spring for 1st & 2nd gen Nova (1962 - 67). Repairs the front door relays in all models. This spring is often broken causing the door not to latch, open from the inside or lock. If your interior door handle slops around or sticks, this is usually the culprit.
Repair requires drilling out the often hard to see spot welds and separating the unit. After replacing the broken spring, the assembly should be spot welded back together. If you do not have the tools to accomplish this, a local machine shop may be willing to handle the repair.
We are in the process of repairing a number of these and will sell be selling repaired units in 2020.
Also fits certain year Corvair. Please do your research on that before purchase.
$8.95 each (FREE SHIPPING*)
* Free shipping applies for domestic orders only! If you are out of the U.S. please contact us with your shipping and order details prior to purchase.
We will invoice you with a total cost. Unapproved international purchases will be immediately canceled and refunded. No exceptions!